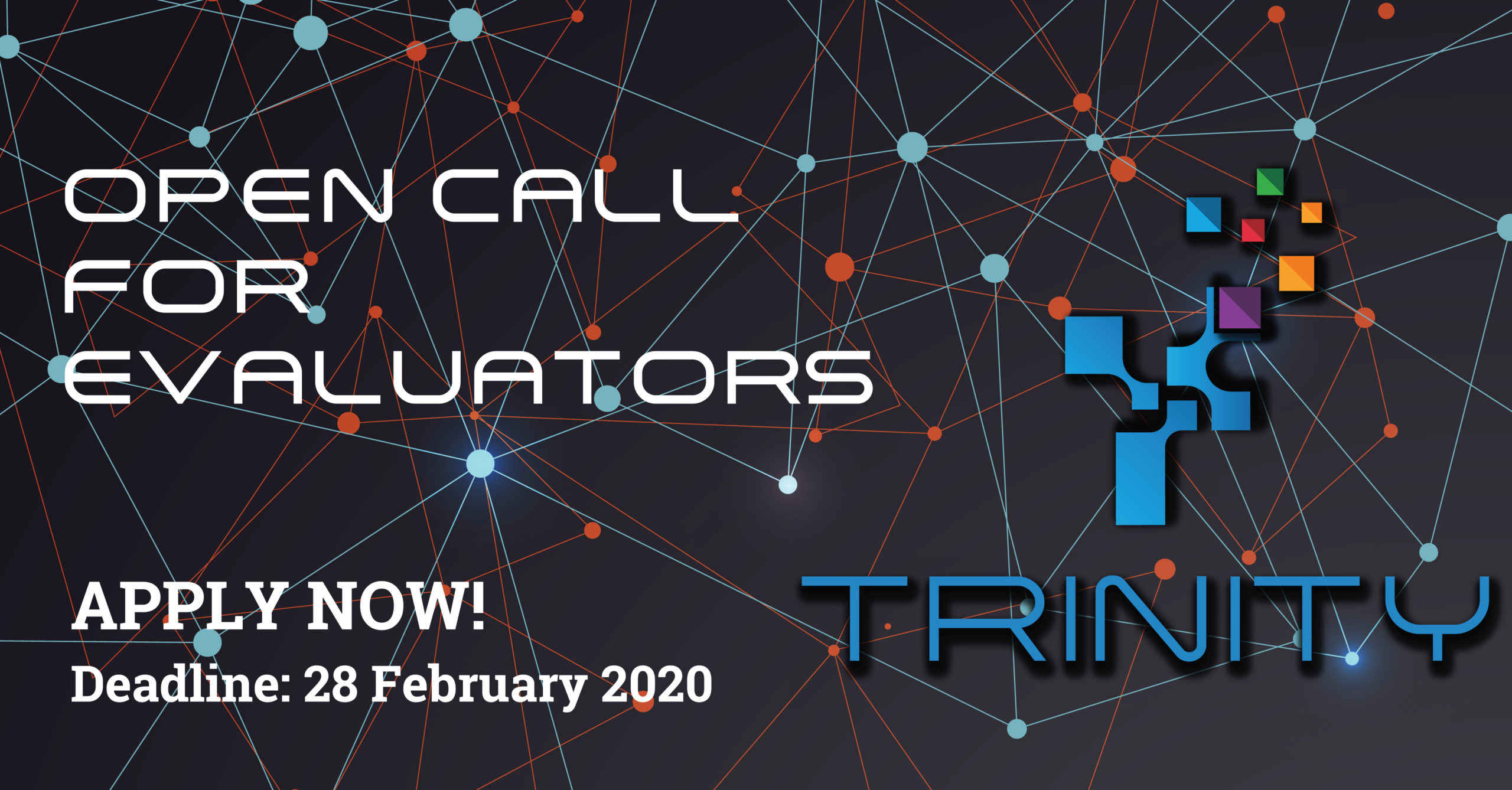 Trinity launch a call for evaluators
2020 01 20
Trinity just launched a call to look for evaluators to review proposals in agile production facilitated by robotics, ICT and cyber-security.
We are therefore looking for independent remote evaluators (no travelling required) who are experts in robotics research and development, preferably in the following areas: manufacturing, cybersecurity and ICT. Our evaluators will be financially rewarded.
If you are interested in contributing to the development of agile manufacturing for SMEs, read the full notice. We are waiting for your application!