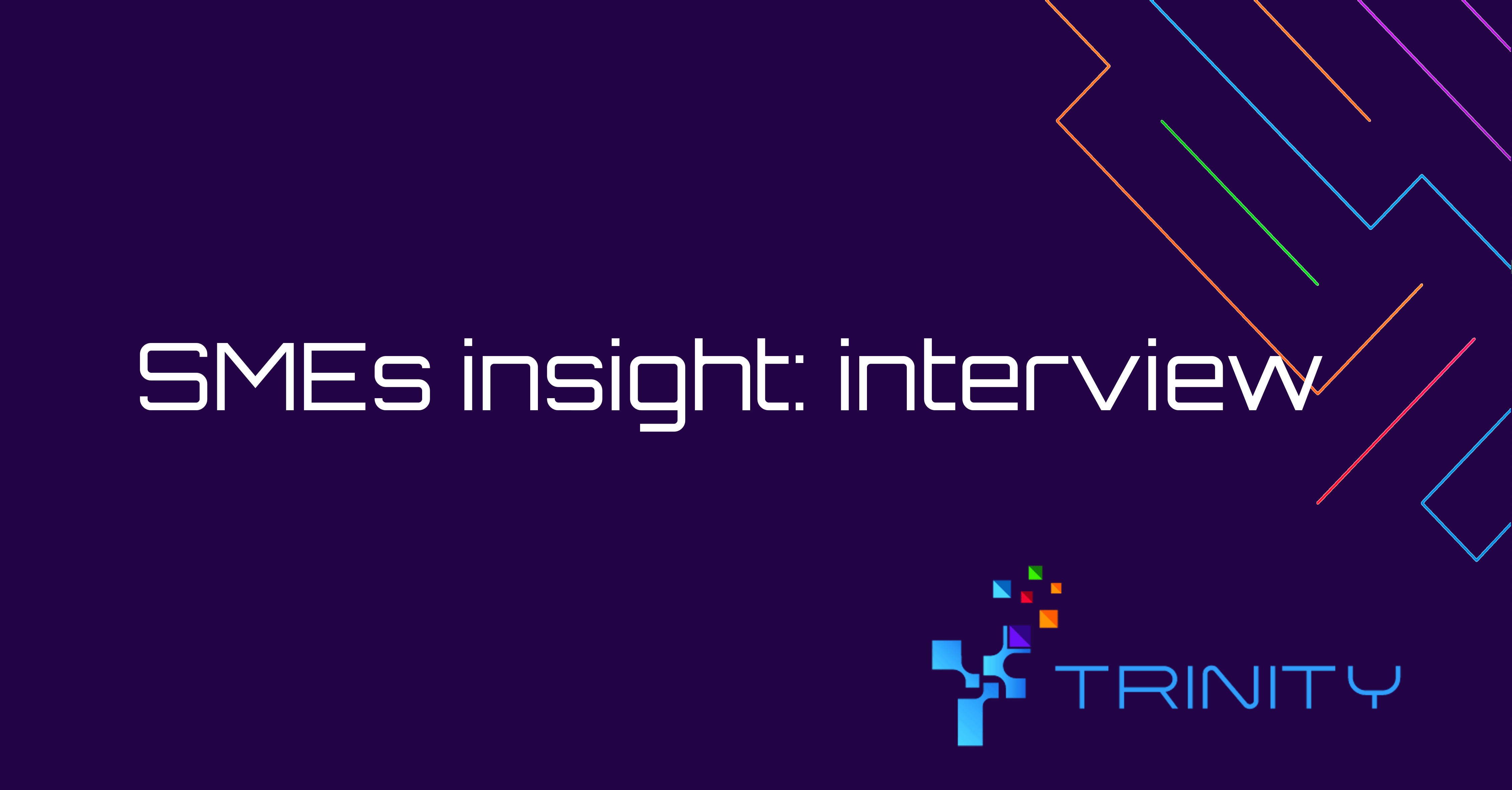 SME insight: take the interview!
2020 11 13
We are building a pan-European network of Digital Innovation Hubs providing agile manufacturing solutions to SMEs to boost their competitiveness.
If you are an SME working with or interested in implementing automated solutions in your company, take this interview and let us know your expectations for the DIHs services.
If you are an SME that already used DIHs services, we want to hear your voice too! Let us know why did you decide to turn to a DIH and which was the added value you obtained for your company.
The online interview is made of 18 questions and the time required to complete it is about 20 minutes.
The deadline is 15th January 2021 at 16.00 CET.
We appreciate your time and your support in the TRINITY DIHs network!