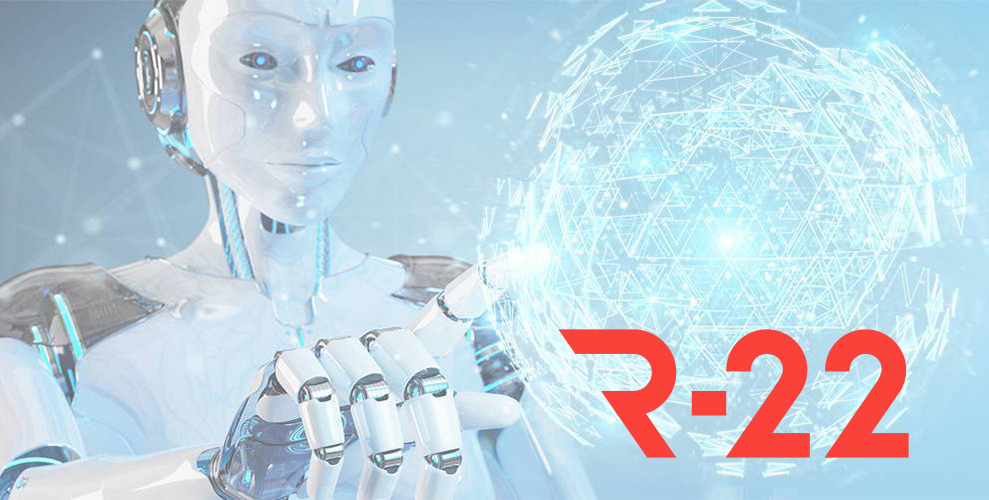 TRINITY at R-22 Robotics Fair
2022 02 03
We officially announce Trinity participation in the R-22 fair at Odense Congress Center from March 23-25, 2022 (Denmark). We will present Trinity achievements in a dedicated booth. There will be promotional material to discover more about the role of Trinity as a DIH and the new demonstrations that started their activities in the final part of 2021.
R-22 is the Nordic countries' brand-new and largest fair in robotics, automation, and drones.
It will be an occasion to promote the network of companies that joined Trinity demonstration programs as well as on-site applications of the results obtained so far by some of the SMEs involved.
All interested companies involved in Trinity demonstration programs can be involved and exhibit their results during the fair, contact us to know more!
Have a look at R-22 Website and register!
Stay up to date with the evolution of the second program & follow TRINITY channels