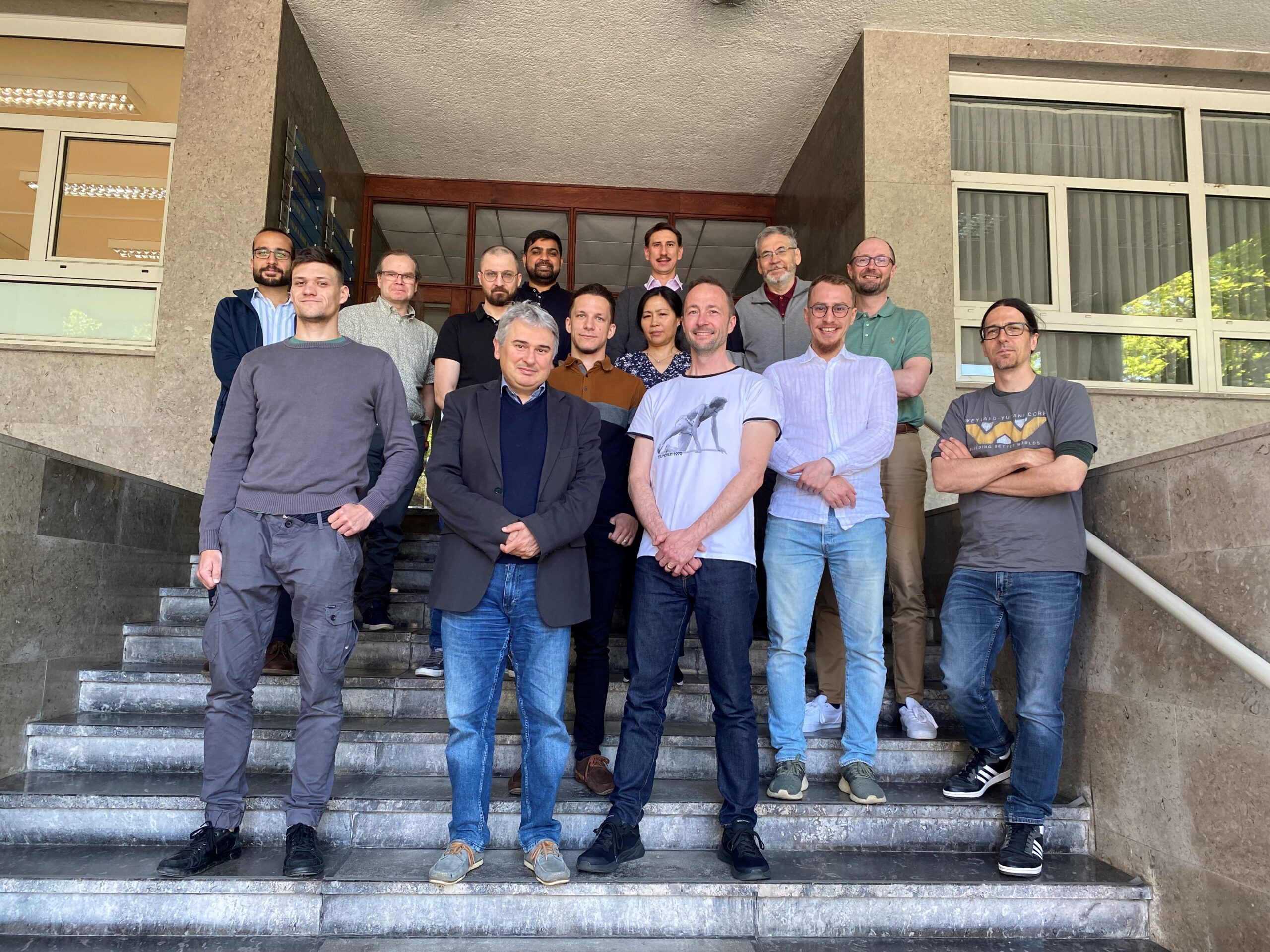 TRINITY Deep Dives!
2022 05 18
Last week the TRINITY project took a deep dive into Jozef Stefan Institute in Ljubljana and at Budapest University of Technology and Economics. The deep dives projected multiple EU projects and other compelling robotics research results, shedding more light on the Advanced Manufacturing sector.
The first deep dive was in Ljubljana, where we could enjoy the latest developments in robotics by visiting the Jozef Stefan Institute Robotics Laboratories.
The second deep dive took place at the Budapest University of Technology and Economics, where we met with the Department of Mechatronics, Optics, and Mechanical Engineering Informatics to delve into the role of industry 4.0 and telemanipulation systems.
We wanted to thank everyone who participated in the TRINITY's deep dives. It was a remarkably positive experience to gain new insights into robotics technology and innovation!
Have a look at the Gallery below 👇