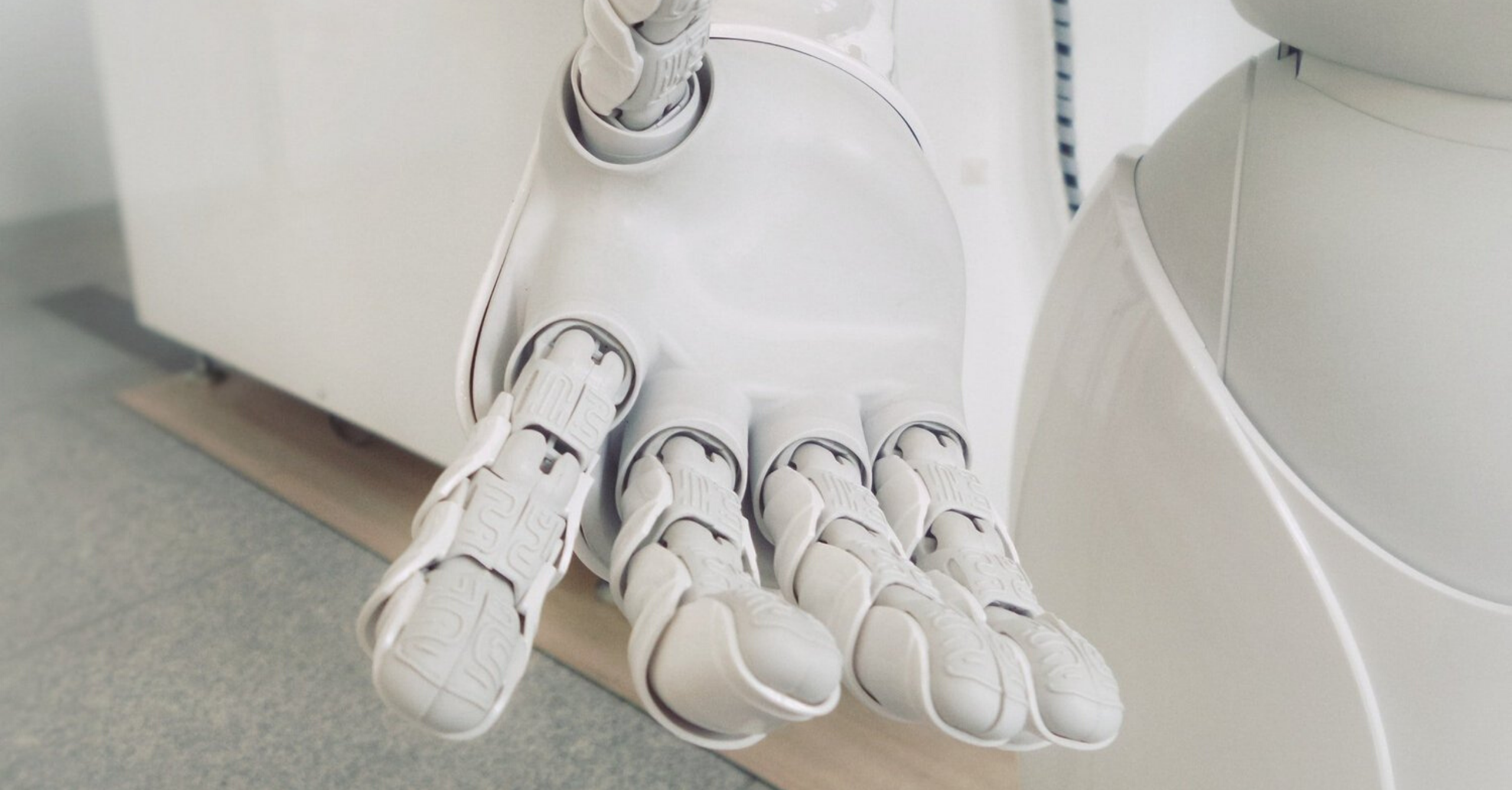 Emergency Call for COVID-19 Response!
2020 04 16
To support the fight against COVID-19, DIH-HERO has launched an emergency call that is targeted at robotic technologies and solutions in the later stages of development, meaning that the applicant should be able to finalise the first demonstrator within 4 weeks, while the whole project must be completed preferably within 8 weeks. The aim of the call is to explore which clinical needs robotics can meet with existing solutions that can be deployed timely, rather than on developing new solutions.
Apply for DIH-HERO emergency open call for healthcare robotics until April 17th, 2020 23:59 CET!
Find the application here >>>