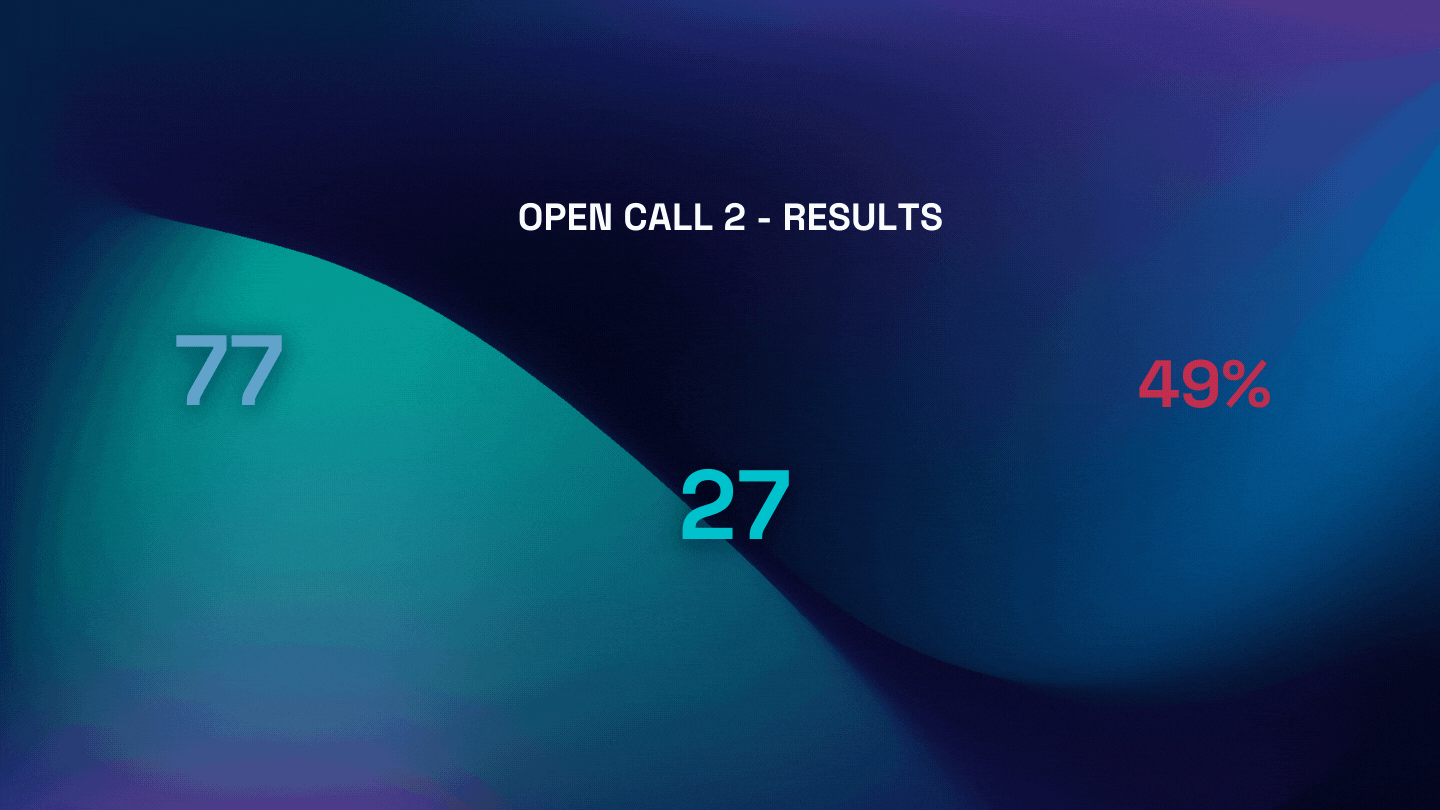 TRINITY second open call gathered applications from all EU27
2021 07 08
The second round of TRINITY open call officially closed on the 1st of June and gathered 77 eligible applications.
The goal of improving the gender balance of the applicants and to attract more participants from the EU-13 countries was successfully reached, based on the statistics of the eligible applications.
As Table 1 below shows, all EU-13 countries were involved in the applying consortia, and the whole geographical coverage can be considered very good with partners applying outside of Europe, as shown in the picture.
Another impressive figure is given by the share of women in a leading position. Almost half of the proposals submitted are in fact led by women.
Statistics:
Eligible applications: 77
Total number of partners: 203
Lead applicant countries: 27
Total countries: 34
EU-13 countries involved: 13
Female consortium leaders: 49%
Female key partners: 28%
TRINITY would like to thank all the participants for their efforts in presenting competitive and innovative proposals. we will undergo our evaluation procedure and communicate the results after the summer holidays.
Stay tuned for the next TRINITY demonstration program!