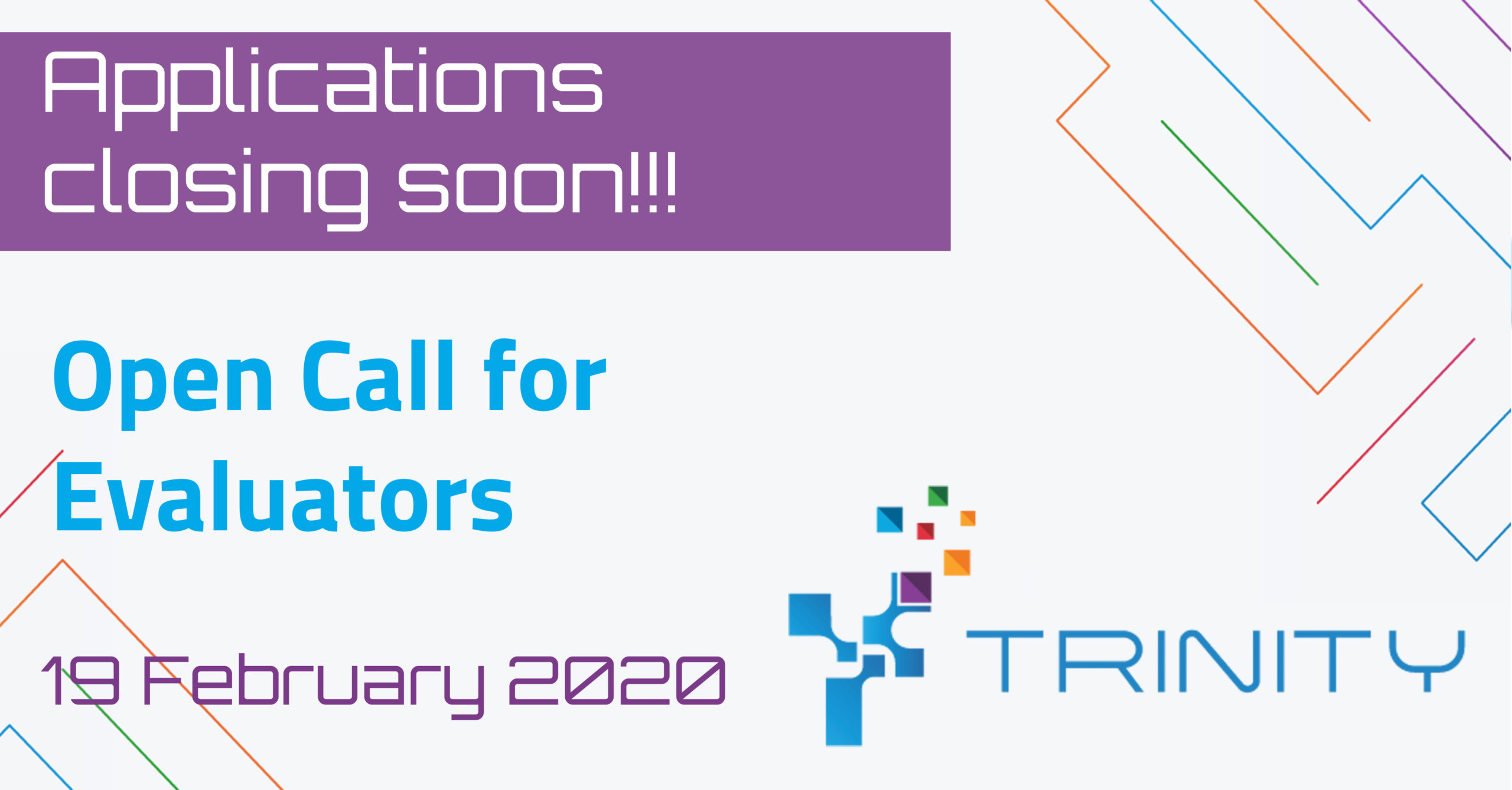 Applications for Evaluators closing soon
2020 02 18
Due to the high number of Applications for Evaluators received, we are anticipating the deadline to apply to the 19 February 2020.
We are looking for independent remote Evaluators (no travelling required) with expertise in robotics research and development, preferably in the following areas: manufacturing, cybersecurity and ICT.
If you are interested in contributing to the development of agile manufacturing for SMEs, read the full notice and apply through the link.