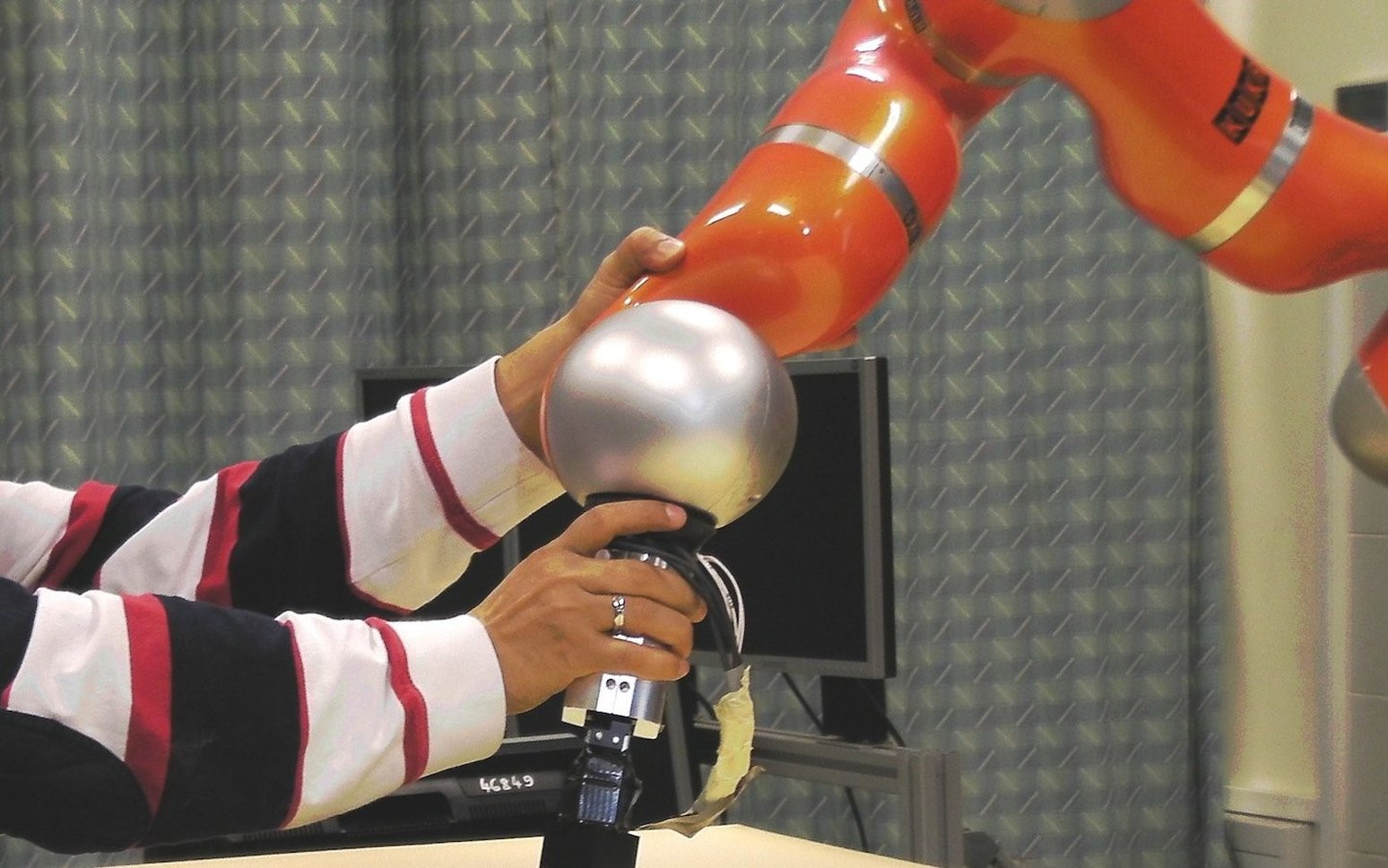 TRINITY 2nd OPEN CALL: UP TO €200,000 FOR YOUR PROJECT
2021 02 12
Are you interested in improving the agility and productivity of your production processes by applying advanced robotic technologies together with new digital and cyber-secure solutions? The second TRINITY call offers the opportunity to get financial and technical support to test the solutions developed by the TRINITY partners or your own novel solutions.
The call has a total funding amount of €3,500,000 granting funding for up to 30 proposals! Through the call, SME-led consortia of 2-3 partners were able to get technical support and funding of up to €200,000 (maximum funding rate 70%).
The aim is to develop demonstrators of 10 months using robotics, IoT and cybersecurity solutions to facilitate agile production in manufacturing SMEs all over Europe.
The open call is managed through the F6S platform.
The call closed on 01 June 2021 17.00h Brussels Time.
All open call documents are available below. For any questions on the call please contact opencall@trinityrobotics.eu.
Click on the button below to download all the open call documents for the application. Alternatively, you can download each file individually: